CWFG Meetings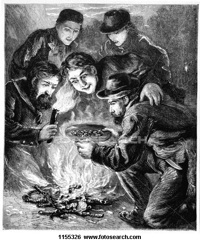 CWFG meets the 1st Tuesday of every month, 7:30 PM at OMSI (Oregon Museum of Science & Industry) See below for directions and map to OMSI. Visitors are always welcome and encouraged to attend! Most presented programs are reprinted in the next month's issue of FACETS, so if you miss a meeting you'll find it there, or become a member and get an issue of FACETS coming straight to your door.
Schedule of Presentations
January 2, 2018

Julian Gray from the Rice NW Museum of Rocks and Minerals will give a talk about what to do with a collection after the owner passes away.
February 6, 2018

Glenn Ruminson and the design group will discuss their role in the Guild.
March 6, 2018

Annual Panel of Experts.  Please come with your questions.
April 3, 2018

This month's program features Scott Sucher of MuseumDiamonds.com on replicating famous diamonds of history.
May 1, 2018

To be determined.
June 5, 2018

To be determined.
July 3, 2018

To be determined.
August 7, 2018

To be determined.
September 4, 2018

To be determined.
October 2, 2018

To be determined.
November 6, 2018

To be determined.
December 4, 2018

Annual Christmas Dinner. Location and time to be determined.
Please contact us if you have any ideas for future programs.
Location
You can get directions to OMSI via the OMSI website and OMSI via Google Maps.
The address is 1945 SE Water Ave, Portland, OR 97214.
Entrance to the meeting is on the north-west end (side closest to the river), and is near the electric car fueling station.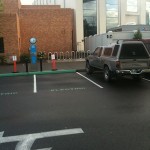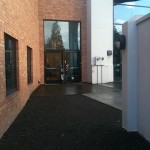 Current CWFG Board Meeting Schedule
The CWFG Board meets the 1st Tuesday of every month before the main meeting at OMSI, from 5:30 to 6:30 PM. This meeting is where the nuts-and-bolts business of running the Guild all happens. Members are welcome and invited to attend to contribute or just observe. This is a great way to get more involved in the Guild.
Please contact us if you'd like to attend..b.s